Fill Out Our Design Survey:
Let us find out more about your style!
Thank You!
The form has been successfully sent.
What room/s are you looking to have designed?
How many family members in your home? Pets?​
What's your biggest design challenge for this space?​
What would you like your space to say about you?​
What are your timeline expectations for implementation?​
Tell us about your style and colours you love:​
What budget do you have in mind?​
Style You Love:
Chad Schmuland Design specializes in Tropical/Beach Design, Modern, Bohemian and Contemporary Designs. Check out these styles below to see what fits the look you're seeking. Click the category to start and then 1-2 of the styles listed.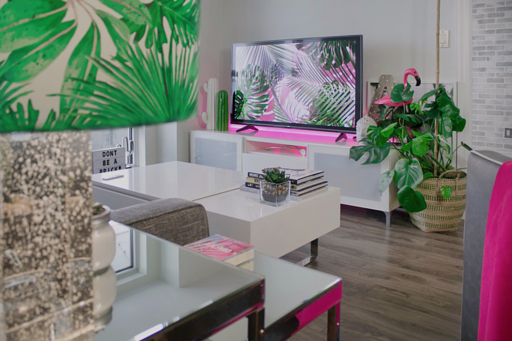 Need to Knows:
Upon receiving all your information we will get back to you 2-3 business days to begin the E-Design process. For further information or requests please email us directly at info@chadschmulanddesign.com.